Myopia, also known as near-sightedness, is on the rise. This condition is caused by the elongation of the eye, which causes light to focus in front of the retina at the back of the eye, rather than on it. If you are myolpic, objects in the distance appear out of focus, while anything close-up, such as text on a screen, can be seen clearly.
The number of people with myopia is increasing worldwide, to the point where many refer to it as an epidemic, with numbers in the US rising from around 25% in the 1970s to over 40% now. The condition is expected to affect 50% of the world's population by 2050.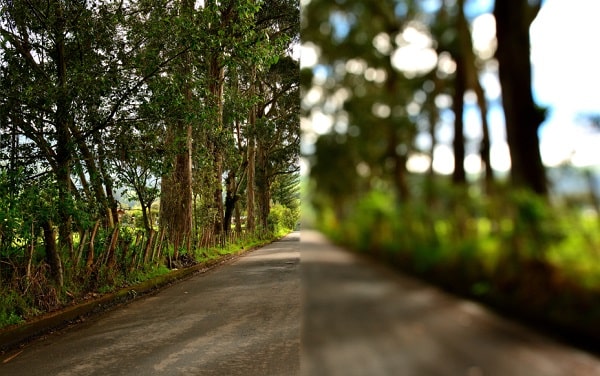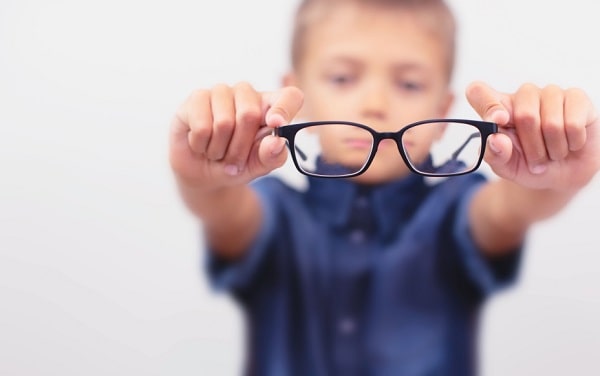 Myopia in children
Children are becoming myopic at earlier ages than previously, increasing their risk of having a higher myopic prescription as they get older. Around 4% of American adults currently have high myopia, which puts them at greater risk of developing other eye conditions such as cataracts, glaucoma, and retinal detachment.
Causes of myopia
Several things are thought to contribute to the high percentage of people with myopia. One of the main factors that make a child more likely to develop myopia if one or both parents are myopic too.
It has been suggested that environment also plays a role. Studies have shown that children who spend more time outdoors have less chance of becoming myopic, as their eyes can become accustomed to different distances. However, in this modern age, more and more people, including children, spend time indoors doing close up tasks, like spending prolonged time looking at digital devices. This could be part of the reason why more children are becoming myopic at earlier ages.
Myopia treatment
The advancement of vision technology means that we have new ways to manage myopia and even slow its progression. This means children have a chance to both stabilize their vision and protect it for the future, helping them to avoid high myopia and the associated risks in later life.
We offer 2 types of specialist contact lenses that can help with myopia. Multifocal contacts can be worn by children as young as 6 and as old as 18, and are specially designed to slow down myopia progression. The center part of the lens corrects distance vision while the outer area defocuses the peripheral vision, slowing eye growth and therefore limiting myopia.
MiSight soft contact lenses are FDA-approved daily disposable contact lenses for children aged 8-12 that are designed with ActivControl® Technology, which signals the eye to slow down the rate at which it grows and therefore slow down myopia progression. On average, they slow myopia by 59% over 3 years, with 41% of eyes experiencing no progression at all.
In our experience, children are very quick to learn how to use contact lenses and many prefer them to glasses. We give full support, ensuring your child is comfortable with inserting and removing the lenses and understands the importance of contact lens hygiene before they take them away to start wearing them. We also support the idea of spending at least 2 hours a day outside to promote healthier eyes and vision.
If you think your child could benefit from myopia control, contact us to book them in for an eye exam and consultation. We will check their prescription is up to date and advise you of the most suitable treatment based on their vision and lifestyle. We also encourage you to get in touch if you have any questions about myopia control.