Glaucoma Diagnosis & Management
Glaucoma is a group of conditions in which the optic nerve that sends messages between the eye and the brain is damaged. This damage to the optic nerve can come with or without elevated fluid pressures within the eye. If untreated, this can result in a loss or restriction in one's peripheral vision. The two main categories of glaucoma development are chronic open-angle glaucoma and acute angle closure glaucoma.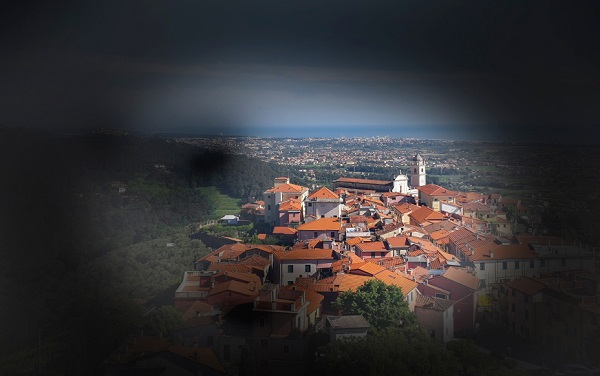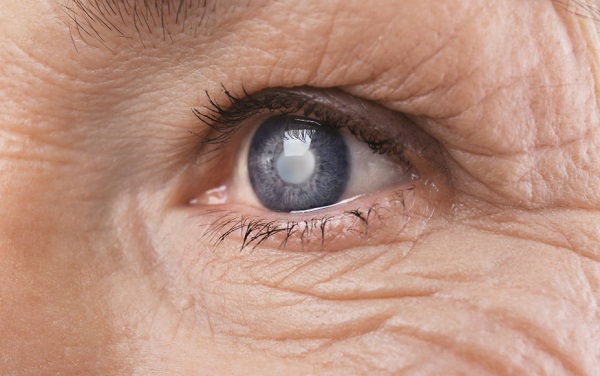 Symptoms
Open angle glaucoma is often called the "Sneak Thief of Sight" because it has no symptoms until the disease is in advanced stages. With advanced glaucoma patients develop tunnel vision, where their peripheral field of vision decreases. Glaucoma can eventually cause blindness.
Diagnosis
As a part of every comprehensive ocular health evaluation at The Vision Clinic multiple risks factors for developing glaucoma are assessed. Routine evaluation includes intraocular pressure measurements (IOP), OCT optic nerve thickness measurements, as well as visual evaluation of the nerve. If a risk for glaucoma development is indicated the patient is brought back for a baseline glaucoma workup including Humphrey's visual field, corneal thickness, comprehensive nerve OCT, and repeat IOP measurements.
Management
Glaucoma management depends on the root cause of the optic nerve damage. Acute or angle closure glaucoma may require surgical intervention to further open the drainage system. Chronic or primary open-angle glaucoma is typically managed with eye drop medications aimed at either decreasing the production rate of aqueous in the eye or at increasing the drainage rate of aqueous. SLT and other surgical options are also available as tools in managing open-angle glaucoma.
Risk Factors
Heredity seems to be a risk factor. Also, you may be at greater risk if you are over 45, of African descent, near-sighted, diabetic, or smoke. Finally, if you have used steroids or cortisone for a long period of time, or if you have suffered an eye injury in the past, you may have a greater chance of developing glaucoma.