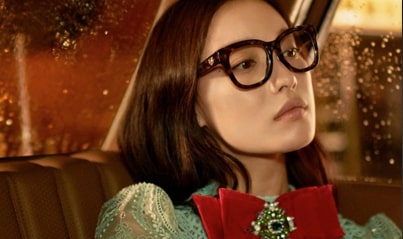 The epitome of Italian luxury and class comes in the form of Gucci eyewear. Founded in Florence in 1921, Gucci has been a leader in high-end luxury for almost a century. Now designed by creative director Frida Giannini in Rome, Gucci add glamour to any outfit, for any occasion.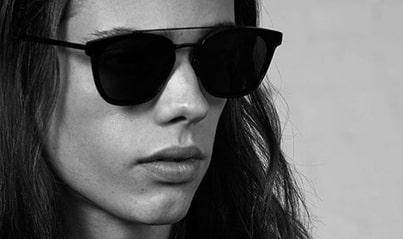 Founded in 1961, Yves Saint Laurent was the first maison to have ever launched the luxury prêt-à-porter concept, creating the "Saint Laurent Rive Gauche" collection, synonym for youth and freedom. This was indeed the first step towards a new fashion point of view and towards a sociocultural revolution.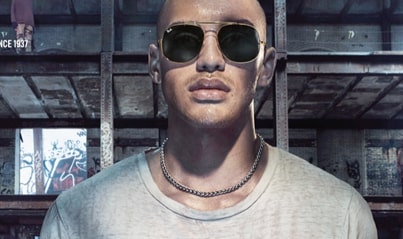 The Ray-Ban brand has continued to evolve and develop over the past 75 years to sit proudly amongst the worlds most iconic brands. A classic luxury brand that's not only at the fore front of technology but never forgets its roots.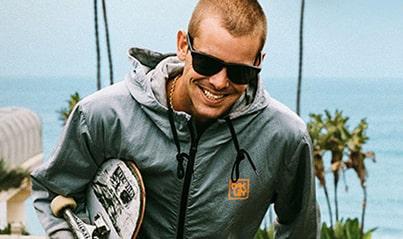 Oakley was started by Jim Jannard in 1975, the name comes from Jannard's dog. Today Oakley eyewear is well recognized by many celebrities and athletes. The eyewear has been used in major sporting events like the Olympics and Tour De France. Oakley are wrapped in with technology, durability as well as fashion in mind.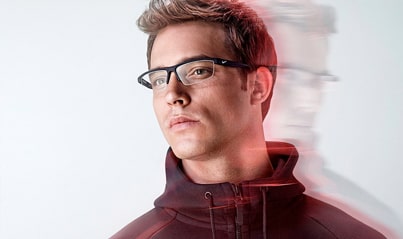 Nike eyewear frames are mostly made of high-grade acetate, although some frames are made of titanium. All Nike eyeglasses frames are designed to accommodate prescription lenses. Just about every frame sports the Nike logo on the side, either in a subdued tone or in an aggressive contrasting color. The modern sleek style makes their frames perfect for everyday use.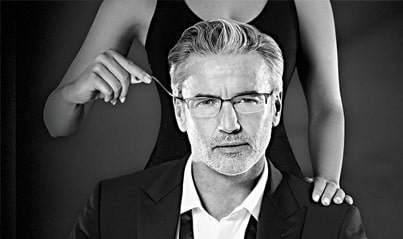 A smart man who can face life with confidence. A confident man, the Flexon wearer knows whatever happens in life, no matter the situation his frame will always comfortably return to its original shape. He loves to BEND THE RULES.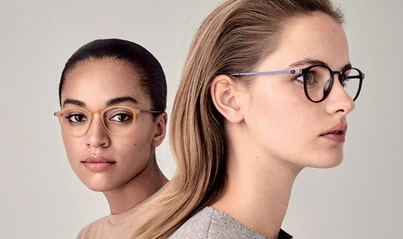 The philosophy of Modo is that simplicity is the highest form of sophistication. Created in SoHo, the trendsetting Modo eyewear collection is "eyewear for the individual." Modo eyewear offers a new type of luxury with uncompromising craftsmanship, design sensitivity and urban influences.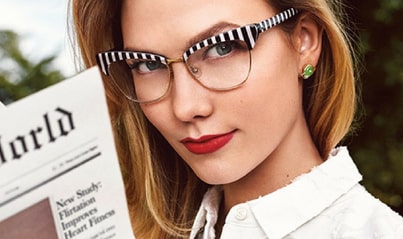 Kate Spade eyeglasses show the energy, flair and casual vigor of the Kate Spade brand. The best of both influences are combined to form the inimitable eyewear line. Kate Spade glasses are sure to appeal to the diverse life styles of many. Kate's primary motive in her designs is to "live colorfully", and her eyewear echoes this imperative.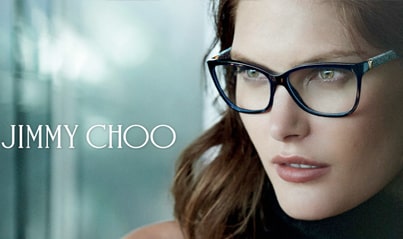 Founded in 1996, Jimmy Choo started out in a small boutique selling shoes in East London.With Jimmy Choo being the icon of accessories, he turned his attention to eyewear. Jimmy Choo show sophisticated styles that blend harmoniously with utmost versatility. The Jimmy Choo range include beautiful colour palettes and luxury decor,making them ideal for someone with an undeniable element of individual style.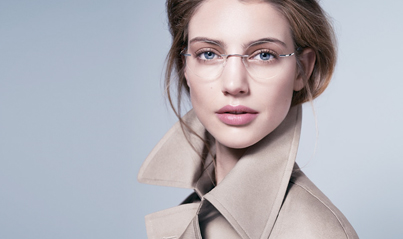 Silhouette glasses and sunglasses are for prestige-oriented women who want to express their high lifestyle standards in their outlook as well. Silhouette's popular line of rimless eyeglasses are so lightweight and comfortable, it's almost like not wearing eyewear. The feeling of relaxed freedom, independence, and easiness for all your senses are Silhouette's inspiration for innovation and revolution.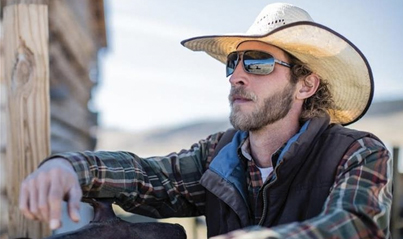 Since its establishment in 1987 Wiley X has been a global leader in the protective eyewear market supplying military forces and law enforcement personnel with top of the line ballistic eyewear.