Macular Degeneration Diagnosis & Management
Age-related macular degeneration (AMD) is one of the leading causes of sight loss and is thought to affect around 11 million people in the United States. It affects a tiny part of the retina called the macula at the back of the eye, which can cause you to lose your central vision in one or both eyes, which is what you use to look straight at something, like a book, television, or a person in front of you.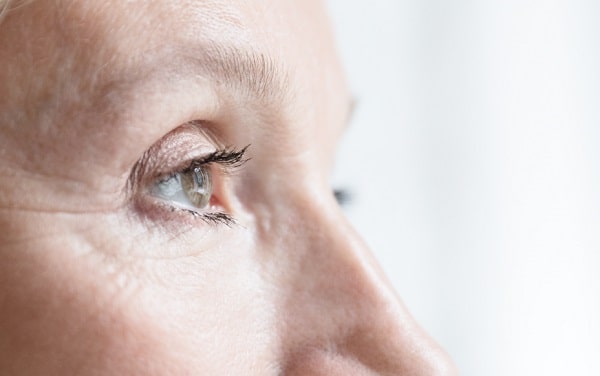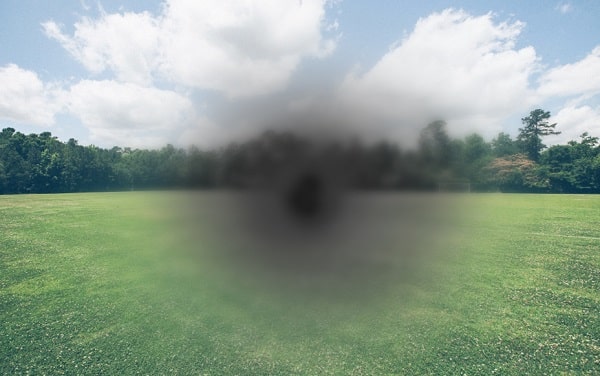 Types of AMD
There are two main types of AMD – dry and wet. Dry is the most common type and develops very slowly over time. Wet AMD affects around 10-15% of people who develop AMD. It progresses much quicker, causing damage to the central vision in just days or weeks. This occurs when macular cells stop working properly, which causes your eye to start growing new blood vessels. However, they start to grow in the wrong place, causing swelling and bleeding under the macula, which can cause permanent scarring and vision loss.
Causes of AMD
The exact cause of AMD is still unknown but it is thought that you are at greater risk if a close family member has it. There are also links to smoking, high blood pressure, and obesity. It is thought that prolonged exposure of the eyes to UV rays, such as spending time in the sun without sunglasses, could also increase the risk.
Symptoms of AMD
AMD affects the central part of the vision, leaving the peripheral vision unaffected. With Dry AMD, there are often no symptoms for years. Early symptoms can be subtle but may find your vision is less clear than it used to be, and you might find it hard to focus on text even with reading glasses. Straight lines can also appear wavy or distorted, and colors can appear faded.
Treatment and management
There is no cure for Dry AMD, though it is thought that zinc, vitamins C and E, and antioxidant supplements may help to slow the progression, as well as a healthy diet rich with vegetables and fruits. Wet AMD can be treated with injections into the eye but it is essential to diagnose and start treatment as early as possible as any damage is irreversible.
Regular eye exams
It is important to have regular eye exams throughout your life but even more so as you get older when you become more at risk of developing diseases such as AMD. The regularity of your exams depends on the condition of your eye health. However, a comprehensive eye exam, which only takes around 30-45 minutes, should include an 3D OCT and Optomap retina scan.
With this advanced, non invasive AMD screening tool for tracking the smallest of changes at the back of your eyes, our eye doctors can detect this sight threatening disease in its early stages before you even notice any changes in your vision, monitor it, and refer you to the hospital ophthalmologist for further treatment, if necessary.
Contact us, to get advice about AMD, or schedule your AMD screening appointment now.