There are several eye conditions connected with diabetes so if you have this condition, you will need to make sure your eye doctor is aware so they can see you more frequently for eye exams.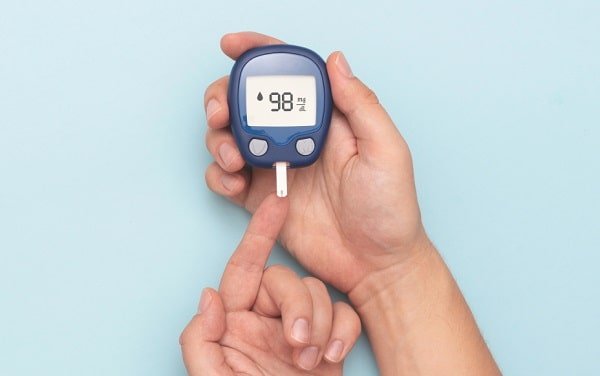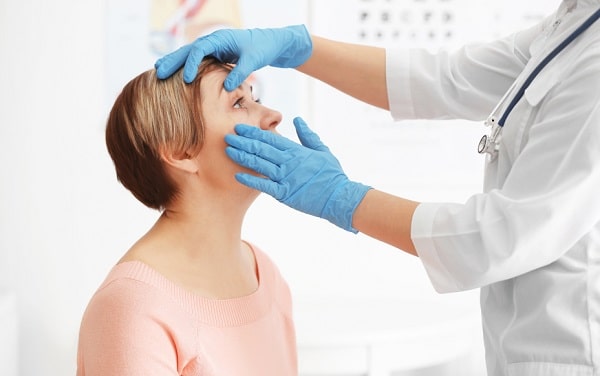 Diabetes and your eyes
If you have diabetes, it means your blood glucose level is too high due to a lack of insulin or ineffective insulin. There are 2 main types of diabetes – type 1, where your body doesn't produce any insulin, and type 2, where you either can't produce enough insulin or it doesn't work properly. Both types of diabetes can affect your eyesight. Blurred vision can be a sign that your blood sugar is high, causing the natural lens in your eye to swell.
The cause of type 1 diabetes is still unknown but you are more likely to develop type 2 diabetes if a family member has it, or if you are overweight. There are several other factors that can lead to diabetes, such as age and ethnicity.
Eye problems connected with diabetes
Diabetes that is undiagnosed and untreated can lead to eye problems such as diabetic retinopathy. This is where high blood sugar levels cause damage to the tiny blood vessels in your retina, which can eventually cause blindness if the issue isn't addressed.
If you are diabetic, you are also more likely to develop cataracts, where the lens in your eye becomes cloudy, causing blurred vision, and you may also be at more risk of developing glaucoma. Glaucoma is a build-up of pressure in the eye and can cause irreversible damage to optic nerve, and consequently your vision.
Diabetes control and treatment
The best way to avoid the eye problems and other health problems that come with diabetes is to keep your blood sugar levels under control. Some people can do this by changing their diet, while others need insulin injections or a pump to control their diabetes.
It is important for anyone with diabetes to have annual eye exams to check for signs of the problems we've mentioned above. Exams only take 30-45 minutes. As part of your diabetic eye screening, we also recommend including an OCT scan with angiography – an advanced 3D retinal scan that enables our eye doctors to examine the layers of your retinal tissue at the back of your eye, as well as an Optomap scan, which shows them a 200 degree view of your retina, compared to the traditional 45 degrees.
All of this allows our optometrists to detect even the tiniest changes in your eye in areas that may not be visible during a standard eye examination, to ensure they can diagnose and recommend the best treatment for any potential issues early on, and continue monitoring them to protect your vision.
Contact us to book your diabetic eye screening for your peace of mind today.