At the Vision Clinic we are committed to providing individual comprehensive medical and vision eye care in a friendly, caring environment. 
We have frames and lenses for all budgets. We think it's important that our patient's know all of the lenses we prescribe are fabricated in Montana in optical labs in Helena and Billings.
We currently use state of the art equipment and highly trained staff to make our examination procedures as efficient and comprehensive as possible. Unlike many practices, we provide ultra wide field retinal scans and cross sectional scans of the retina at no extra charge as a part of our comprehensive examinations. This allows us to involve every patient in their own care and provide continuity of care between every exam and each doctor.
WOW! We are almost to our 100 year anniversary! Dr. Fred Keller opened his optometry practice in 1923. Not only was he the first optometrist to practice between the cities of Great Falls and Spokane, he was also the mayor of Kalispell. 
In 1952 Dr. Chauncey Smith joined Dr. Keller and practiced until 1971. The practice was then sold to Dr. Donald Alzner who rapidly grew the practice with his patient centered attitude and willingness to fit the recently developed soft contacts of the day. In 1991 Dr. Stan Smith joined Dr. Alzner and started to build the medical side of the practice. When Dr. Alzner retired in 2002, Dr. Nick Chamberlain partnered with Dr. Smith and The Vision Clinic started to focus it's patient care to include not only the "which is better 1 or 2" side of the practice but also the medical care side of the practice. Because of our commitment to the philosophy of patient first centered care we added Dr. Kyle Smalley to the clinic in 2016. 
In 2019 we joined forces with Dr. Doug Dolan and Dr. Todd Erickson who graciously accepted our invitation to become part of the Vision Clinic. Helena native, Dr. Wyatt Eckert, joined the Vision Clinic team in 2022.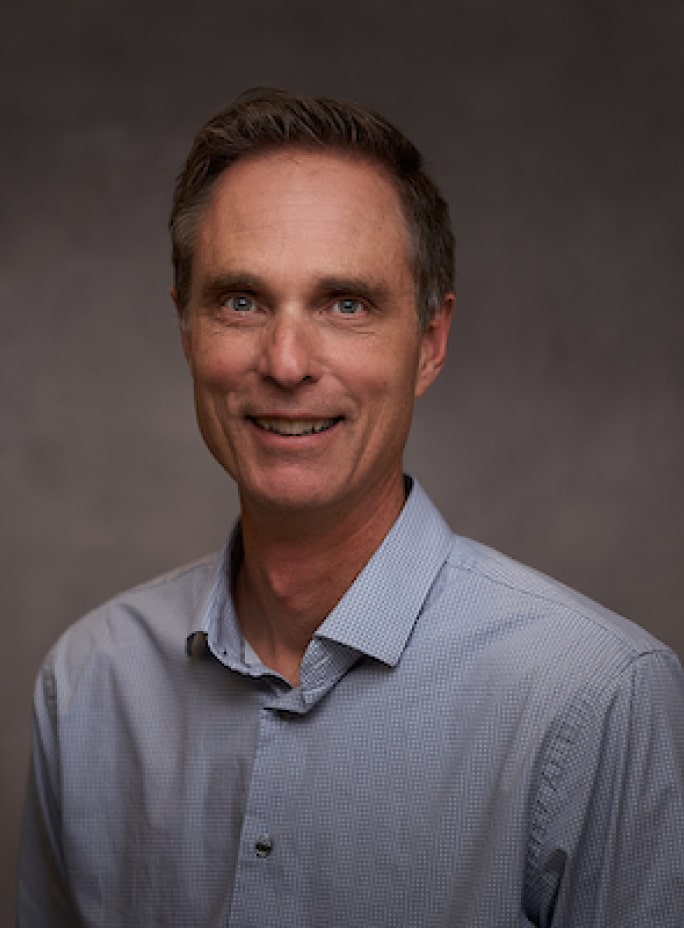 Dr. Smith grew up in Butte, Montana and graduated from Butte High School. He attended Montana State University and earned a Bachelor's degree in Biomedical Sciences. He earned his Doctor of Optometry degree at Southern California College of Optometry in Fullerton, California. Dr. Smith returned to Montana in 1991 and joined Dr. Alzner at The Vision Clinic to practice primary care optometry in Kalispell. Dr. Smith has four children and loves to play in the mountains and waterways of Montana.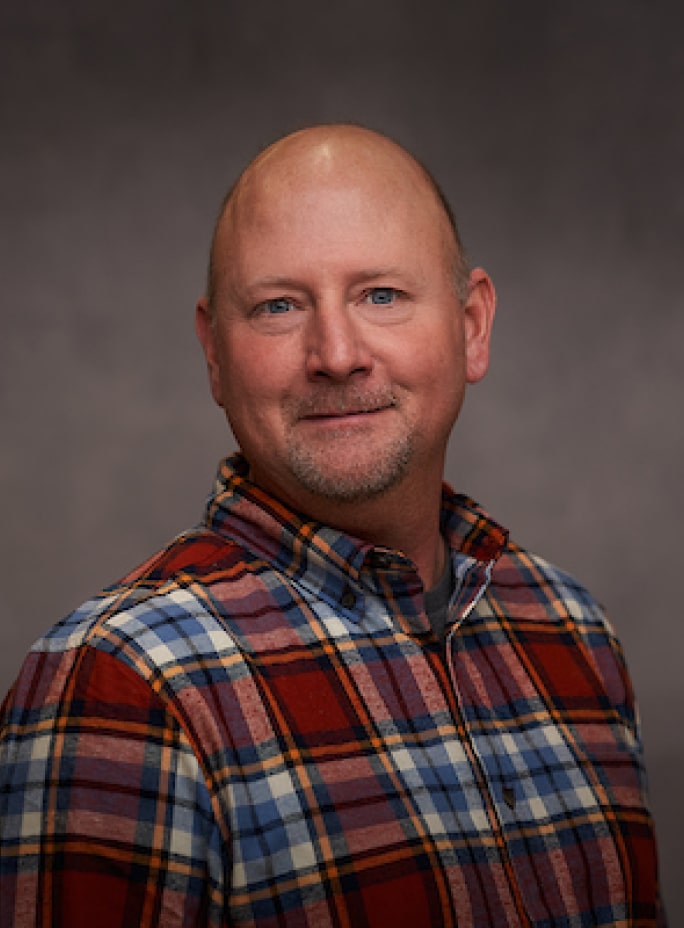 Dr. Chamberlain grew up in Granbury, Texas. He did his undergraduate studies at University of Texas and completed his Doctorate of Optometry at University of Houston in 2002. Dr. Chamberlain has been with The Vision Clinic in Kalispell since 2002. When not working you can likely find him on the local hiking trails or snowboarding on Big Mountain. Dr. Chamberlain and his wife, Shannon, have 3 kids.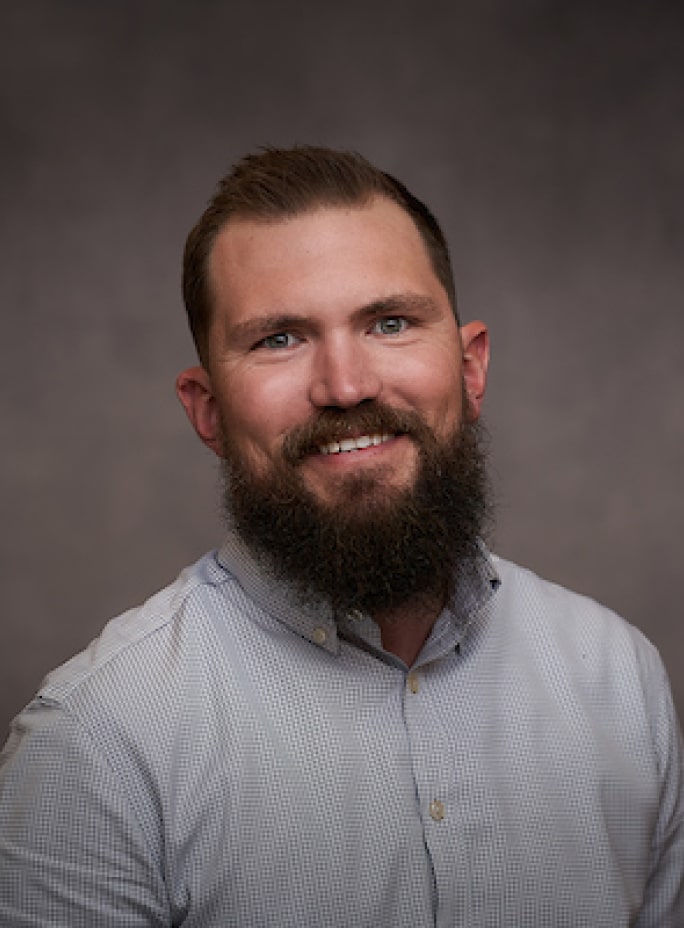 Dr. Smalley is a Flathead Valley native from Columbia Falls. Dr. Smalley completed his undergraduate studies in Cell Biology and Neuroscience at Montana State University. He earned his Doctorate of Optometry from Pacific University College of Optometry in 2013. Dr. Smalley returned to the Flathead Valley to practice in 2013. When not looking at eyeballs you can find him fly fishing, running rivers, running, waterfowling, or skiing.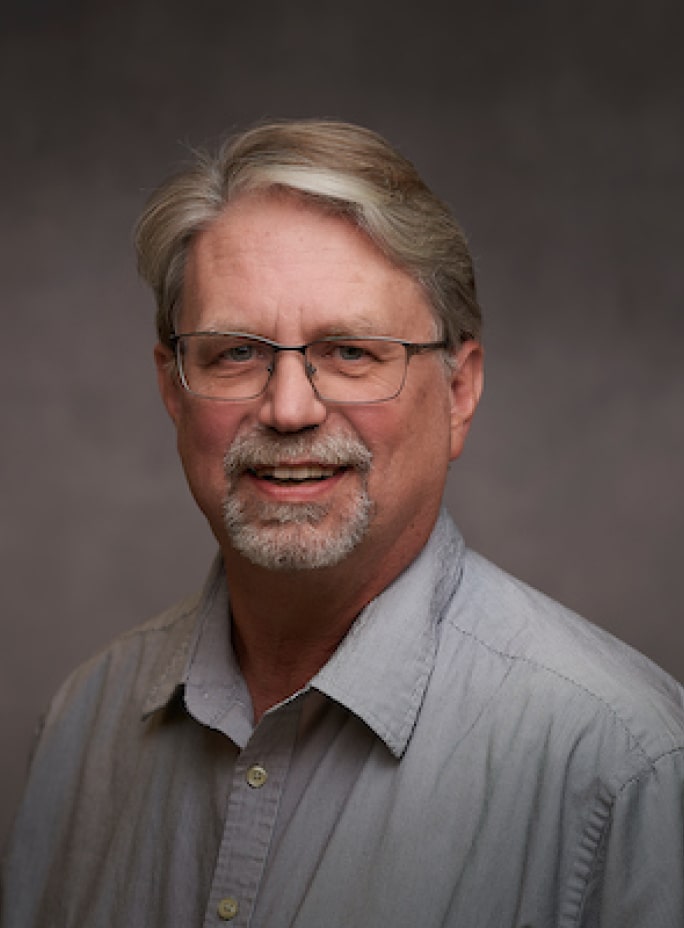 Dr. Dolan was born in Great Falls, Montana. He attended Concordia College in Moorhead, Minnesota before earning his Doctorate of Optometry at Pacific University in Forest Grove, Oregon. After serving in the Navy as staff optometrist at Bremerton Regional Naval Hospital, he moved to the Flathead Valley and has been practicing here since. Dr. Dolan and his wife, Stacy, have one daughter and enjoy fly fishing and exploring Montana.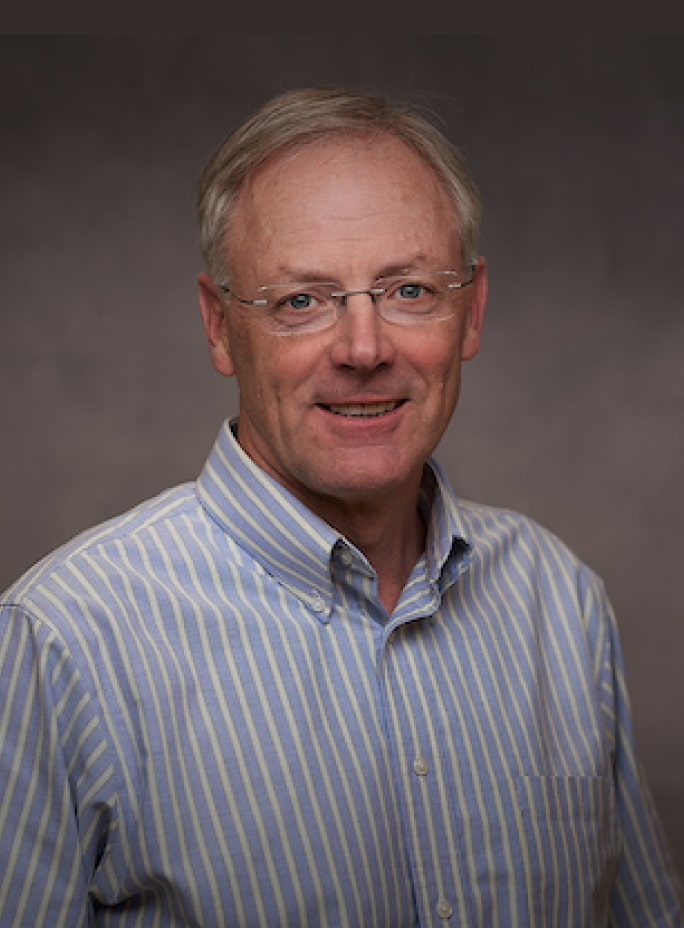 Dr. Erickson has been practicing in Kalispell for over 25 years. Originally from Libby, Montana, he completed his undergraduated studies at the University of Montana. Dr. Erickson received his Doctorate of Optometry from Pacific University College of Optometry in Forest Grove, Oregon. When not working you will find him outside hiking, skiing, hunting, or biking. Dr. Erickson and his wife, Renee, have a son, Reece, who is now attending Montana State University.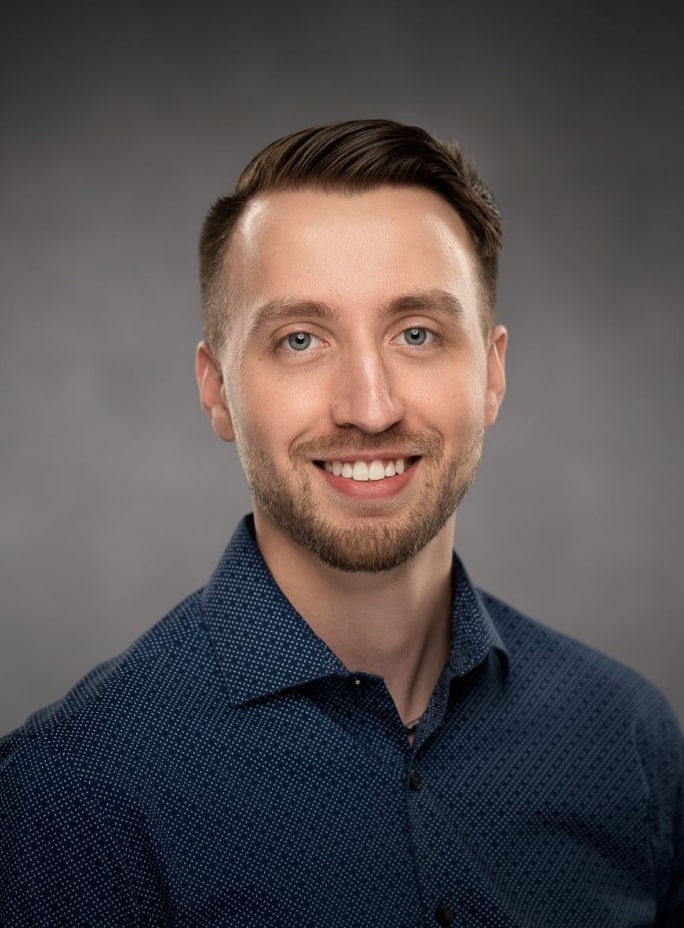 Dr. Eckert is from Helena, Montana and graduated from Capital High School. He went on to receive his bachelor's degree in biology and chemistry from Utah Tech University in St. George, UT. He earned his Doctor of Optometry degree from Pacific University College of Optometry in Forest Grove, Oregon in 2022. Dr. Eckert is excited to be back in Montana and loves to be outside fishing, hunting, kayaking, skiing and spending time with his wife Lauren and his dog Odin.