main-banner
See our latest collection

See our latest collection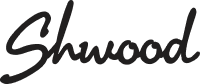 main-banner
Routine Retinal Scans May Help
Routine Retinal Scans May Help
Two year frame and
lens warranty
100% contacts lens
fit satisfaction
Free exam for
uninsured children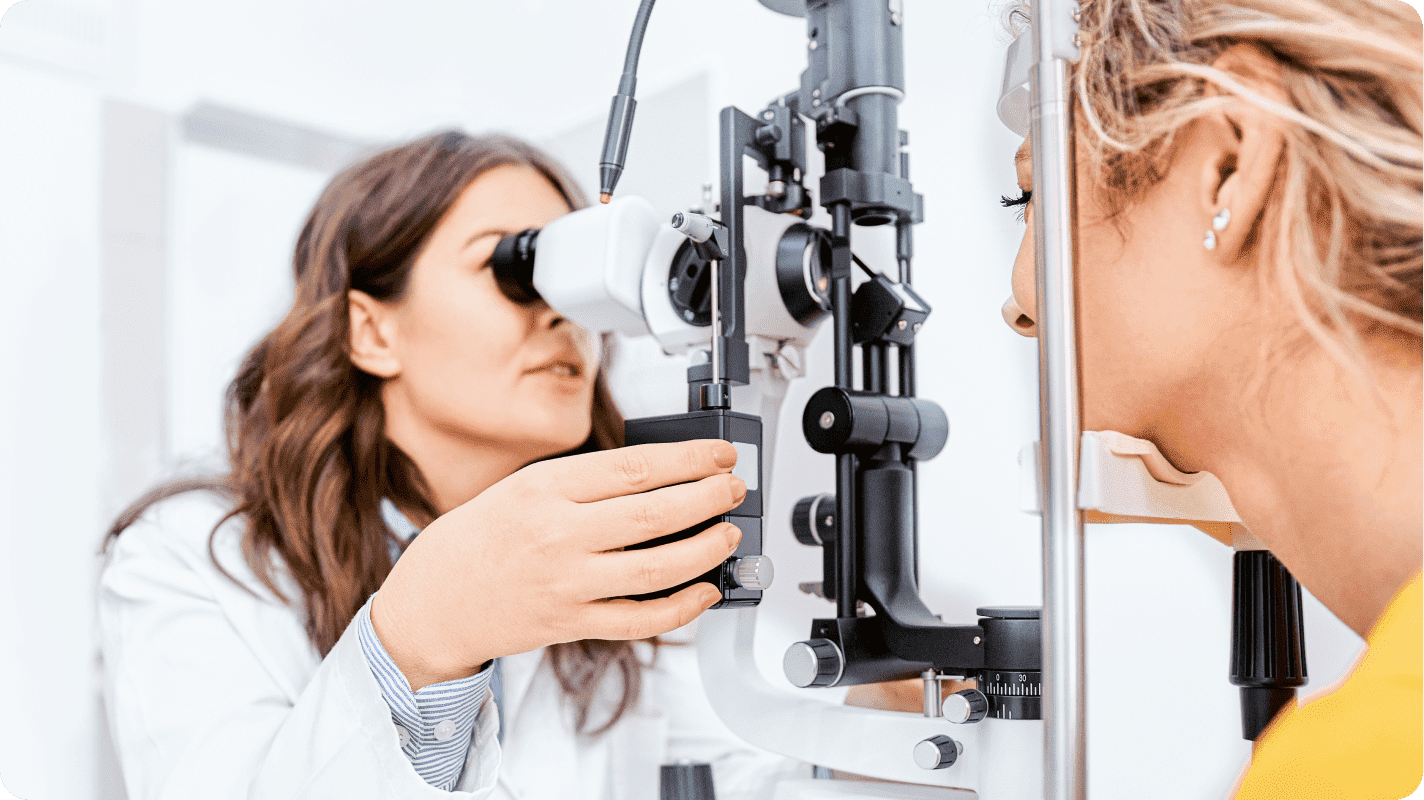 At The Vision Clinic our mission is to be an optometric center of excellence and serve our community with patience and kindness. Established in Kalispell in 1923, we love the community we serve and take pride in providing our patients with quality care throughout all stages of life.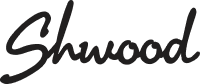 What our patients
are saying about us
Sam H.
We really appreciate Dr. Chamberlain. He has a very professional yet easy going manner. He is very knowledgeable and we trust him completely to provide us with expert service and care.

Juergen G.
I had a very bad inflammation of one eye. Dr Dolan did a lot more than I expected to cure my eye! The staff is very nice! Great experience!

Misty K.
Dr. Smalley was fantastic, the technicians and front desk were all very kind. One of the best optometrist appointments I've ever had!